"Information flow is what the internet is about. Information is sharing power. If you don't share your ideas, smart people can't do anything about them, and you'll remain anonymous and powerless."

Vint Cerf
It is much easier to reach out to your customers using the internet, on the other hand you are not able to hide event the smallest mistake.
Should you decide to have your own website, it is good for your viewers to be able to see what is best and visually attractive. 
Business without a website might not be considered  seriously.
I will design your unique website in compliance with your image up-to-date. I will always adapt to what you already have and recommend best available solutions. modern, responsive layout intalling your website on your hosting or my hosting provider with additional service a variety of plugins, functions adjusted to your needs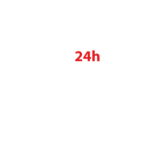 24h response time for modifications (subscription)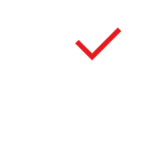 clear estimate dependent on the scope of work to be done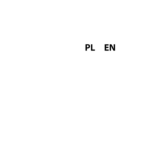 option to translate content and install additional languages